Custom Design, Fabrication & Support

Edwards Ornamental Iron is the designer, manufacturer, and installer of custom metalwork and access control.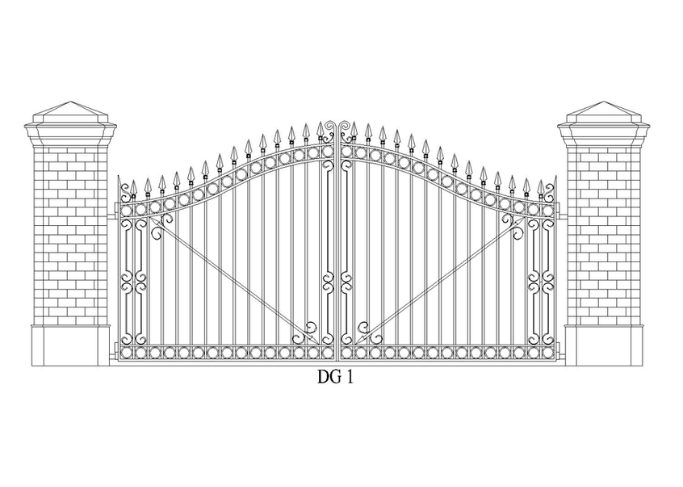 Custom Designs
Edwards Ornamental designs and manufactures beautiful metal gates, railings, fencing, and more. From contractor to homeowner, we service both residential and commercial accounts.
Learn More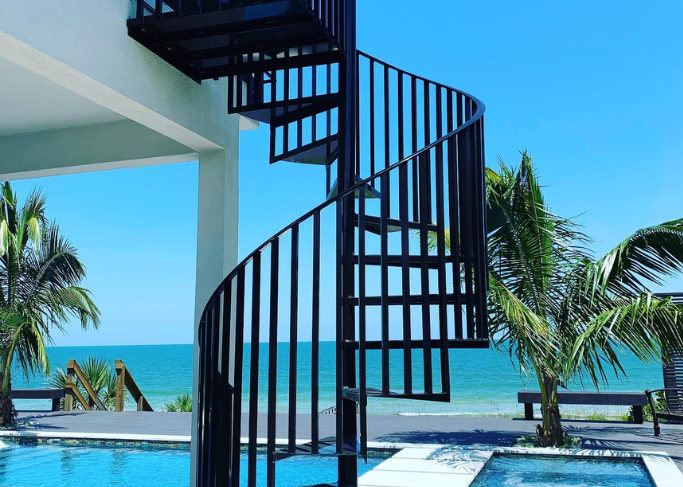 Custom Fabrications
Bringing your vision to life is what we do best. With old-world craftsmanship and state-of-the-art technique, we create works of art.
Learn More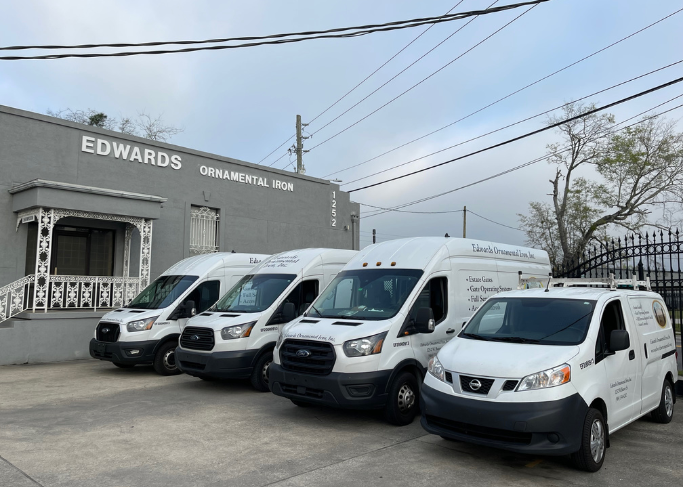 Services & Support
We are here to assist you no matter what repair or service you may need on the metalwork side or for your gate operator, keypads, and other access controls.
Learn More

Contact Edwards Ornamental

Ready to begin your metal project or have a gate control system installed? Contact us now.