Craftsman of Distinction in a Modern World

We are your one-stop shop for beautiful custom metal work secured by cutting-edge access control systems.
Edwards Ornamental Iron: A Legacy of Excellence
From its humble beginnings in 1947, Edwards Ornamental Iron has been a local source of finely crafted custom metalwork in Jacksonville, FL. We specialize in creating beautiful iron and other metal furnishings, including driveway gate systems, custom iron railings, fencing solutions, and custom commissions. We also supply all the electronics needed to safely secure access, including gate operators, keypads, telephone entry systems, magnetic locks, and more. If you have any issues down the road, we'll be there to service your systems too. That's what it means to be a true one-stop metal work shop in Jacksonville.
Our History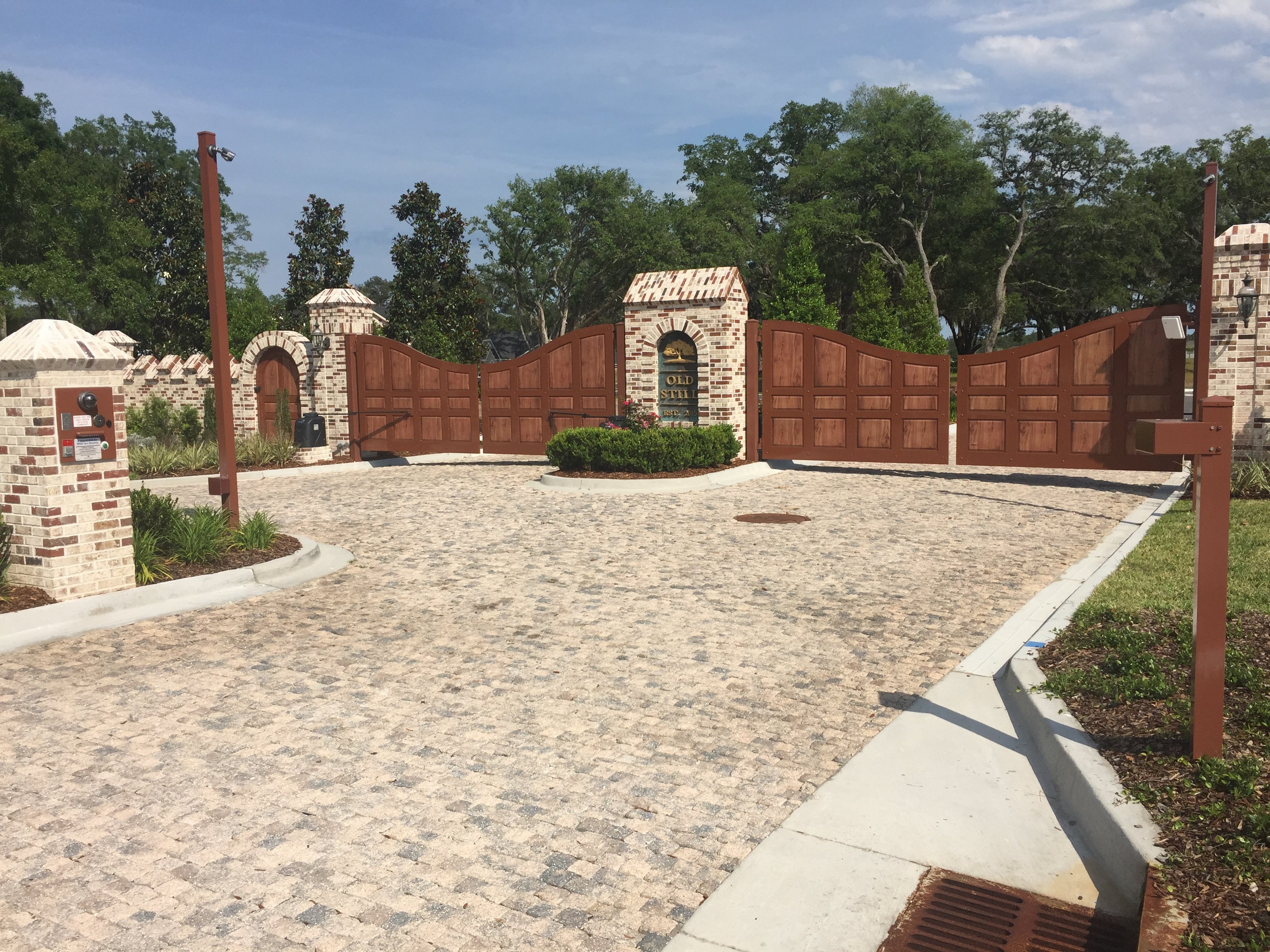 Custom Metal Work by Capable Manufacturers
One of the benefits of working with our team is we are a one-stop shop for custom iron and metal fabrication, as well as safe and secure access control systems. We are proud to be a full-service metal work manufacturer. Our professional metal artisans have the skills and experience to take your iron, aluminum, or steel project from design to completion. After that, we can install and service all the locks, gate operators, keypads, and more that keep your property secure.
Our Services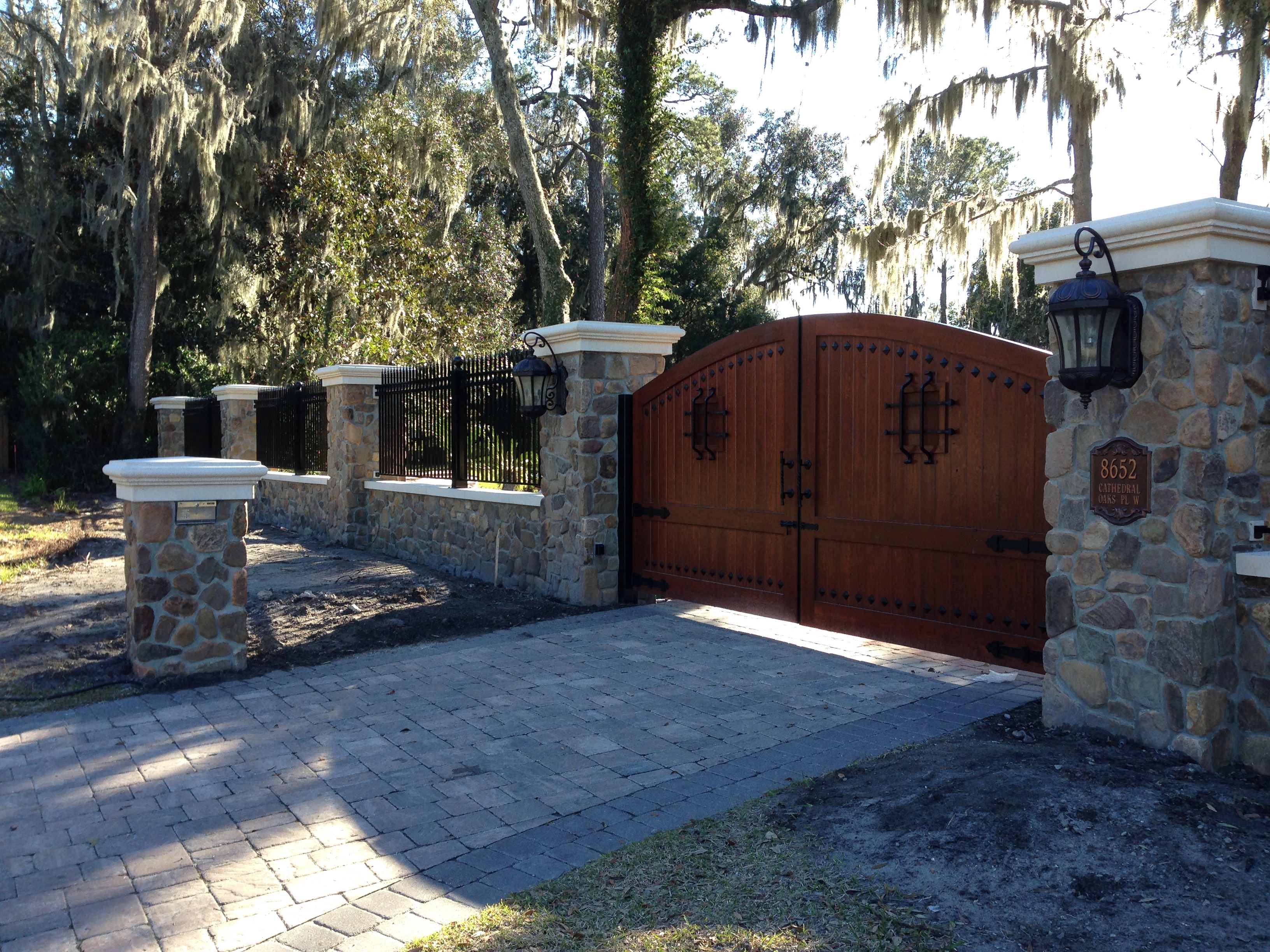 See Our Access Control Products
Marrying access control to beautiful metal work projects is what we do best at Edwards. We can design, manufacture, and install your gate, supply all the electronics and technology to go with it, and we can service the entire system in the future whenever you need us.

Access control can include products such as gate operators, telephone entry systems, parking control, vehicle detection systems, keypads and card readers, and more. Whether you have an existing system you'd like to have upgraded or you need a whole new fence, gate, and opener, Edwards Ornamental is your one-stop shop.
View Our Products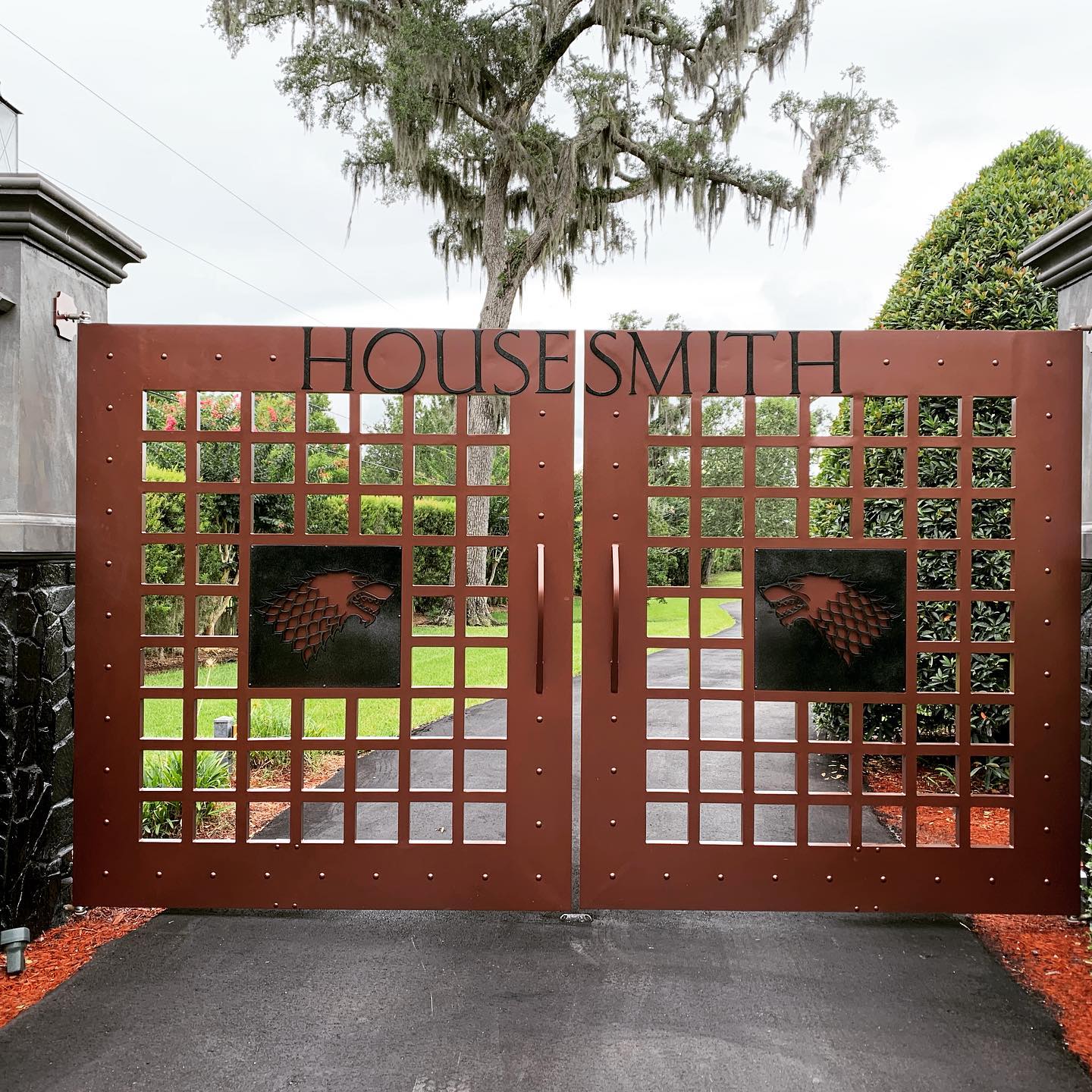 Metalwork Designs
There's no limit to what we can create. A few of the custom metal work projects we undertake include:
Gates
Fencing
Interior and exterior railings
Access control like openers, keypads, and locks
Garden ornaments
Custom metalwork projects
Our team can make it a reality no matter what metal project you need. Take a look at our gallery of metal and ironworks.
Our Photo Gallery

What Can We Create For You?

As the manufacturer, we create rich and enduring beauty through skilled craftsmanship with iron and other metals.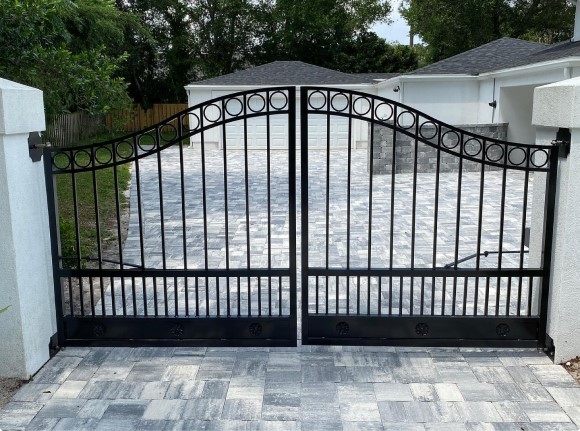 Our Metal Work
Metal Fencing Fabrication and Installation

Metal Entrance Gates

Metal Railings for Decks and Outdoors

Metal Stair Railings and Indoor Decor

Custom Metal Design and Fabrication Projects
See More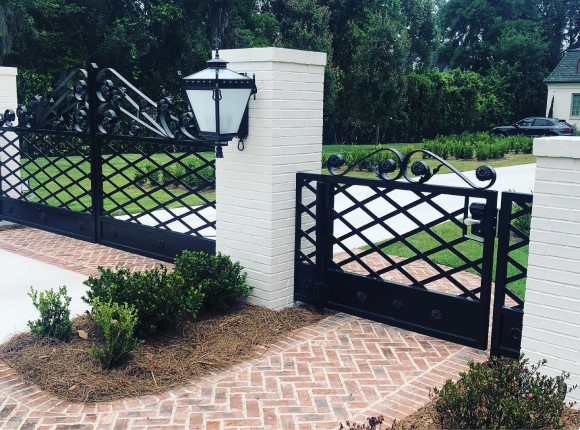 Our Access Control
Swing & Slide Gate Operators

Telephone Entry Systems

Parking Control Equipment and Systems

Vehicle Detection Systems

Keypad & Card Readers
See More

What Project Can We Accomplish For You?

Our skilled metal workers can create the beautiful and lasting design you're looking for—and keep up with the latest tech in access control to keep your facility secure. Contact our team to start the process.